MAXIMUM POTENTIAL
BUSINESS AND LEADERSHIP SUCCESS CLUB
Intense hands on coaching and personal mentoring designed to bring out the best in your child and help them reach their maximum potential! 
only $250! (ages 14-18)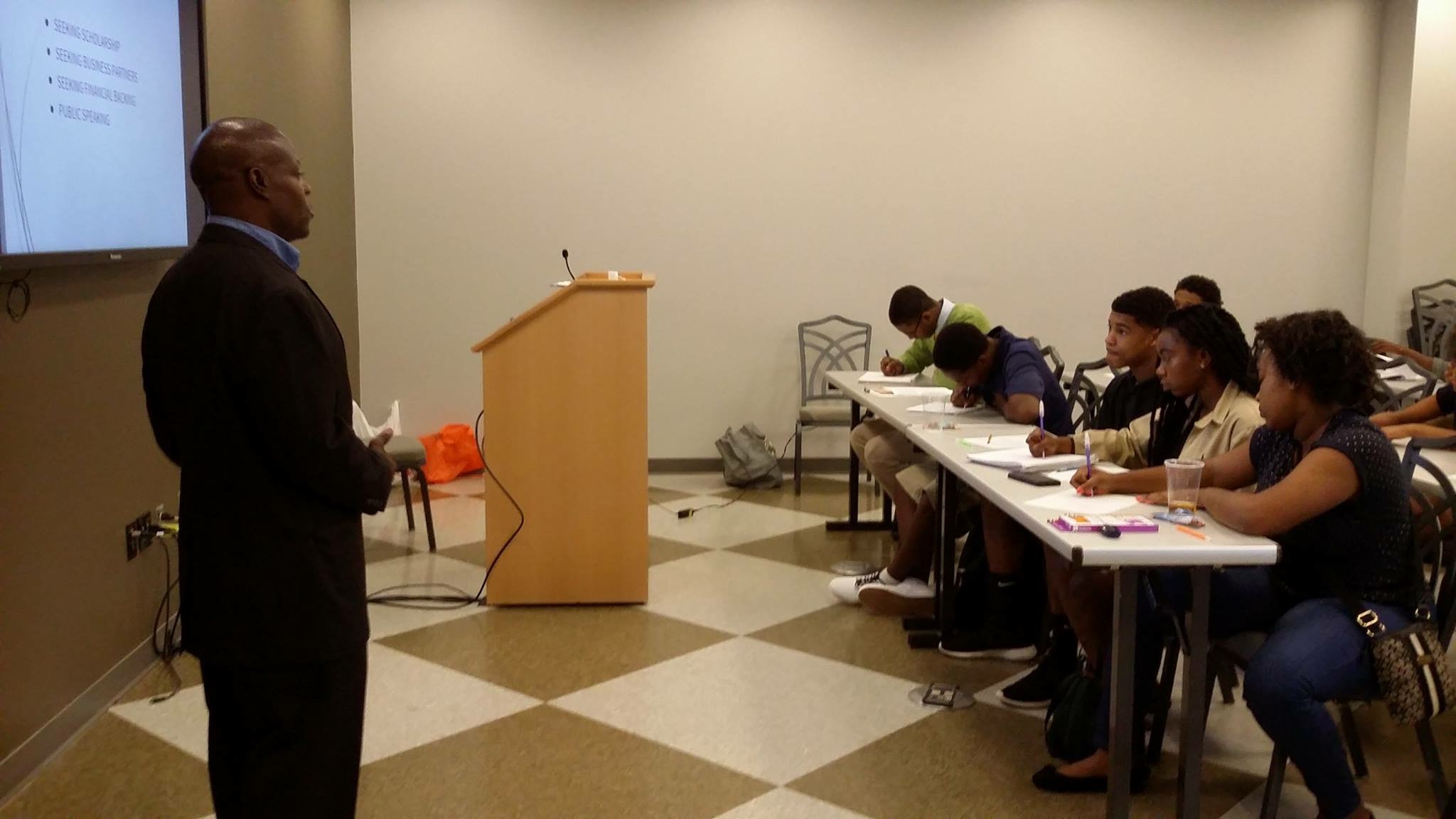 Mission: To develop and inspire 10,000 financially literate, creative thinkers, and effective communicators, and empower them with leadership skills and business acumen that will help them achieve their maximum potential and insure their success.
This program will include:
The Art of Business-How to set up their own business and start making money now!  Learn the fundamentals of business, why some businesses succeed while other fail and how to take an idea from thought to reality.
The Art of Public Speaking

-Build self confidence, self esteem, self mastery and become an effective communicator.

The Art of Leadership-

Principles of Leadership and 9 principles of Greatness.

The Art of  Financial Literacy

– How money works, how to think out of the box and how to develop and keep a millionaire mindset.
This club will help your child:
Expand their thinking

Get out of their comfort zone

Maximize their potential!
SPACE IS LIMITED!
TO LEARN MORE OR TO REGISTER NOW! 

CLICK HERE

!